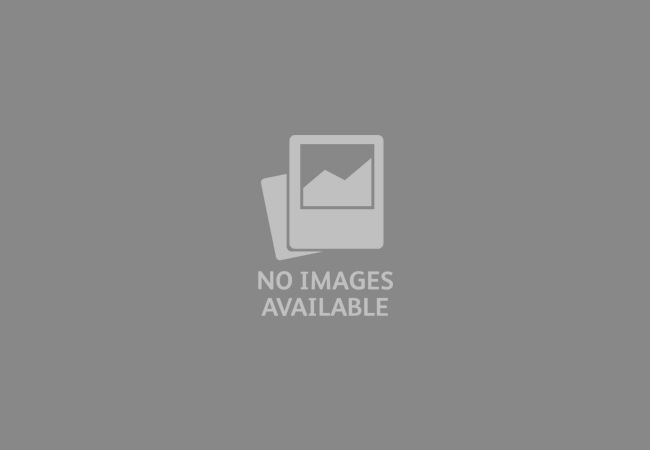 Aji de Gallina
0 min 5 Main Ingredient: Chicken*Garlic*Onion*Rice*Nuts*Dairy*Bread Cuisine: Peruvian
Cooking:

About an hour Start to finish: 1 day min
Ingredients
1 whole roaster chicken, pullet or hen (about 5 lb / 2½ kg)
2 cups mirepoix, (peeled, chopped onion, carrot and celery)
3 slices white bread, crusts removed
2 cups chicken stock
½ cup vegetable oil
2 cups, finely chopped red onion
4 cloves garlic, crushed
½ tsp dried oregano
1 ½ cups ají amarillo paste
2 tbsp ají mirasol paste
3 tbsp grated Parmesan cheese
3 tbsp chopped walnuts
1 ½ cups evaporated milk
Salt and freshly ground pepper
Pinch cumin
Nutrition Facts
per serving of 5
Calories
500
Directions
Step 1Place bouquet garni and mirepoix in a large pan with plenty of salted water and bring to the boil. Add whole chicken. Bring back to the boil, lower heat and simmer until just cooked, about 15- 20 minutes. To test for doneness, insert skewer into the thigh of the chicken and if the juices run clear the meat is ready.
Step 2Remove from heat. Take out chicken and set to one side to cool for a few minutes. Strain cooking liquid and reserve, discarding vegetables.
Step 3Soak bread in 1 cup of the reserved cooking liquid.
Step 4When the chicken is cool enough to handle, pull meat from the bones, discard skin and shred meat into bite size pieces. Set aside.
Step 5In a large heavy-based pan, heat oil and sauté onion and garlic over medium heat until soft, about 3 minutes. Add oregano, cumin, ají amarillo paste, ají mirasol paste, salt and freshly ground pepper. Cook for a further 10 minutes.
Step 6Meanwhile blend bread and its soaking liquid to form a thick creamy paste.
Step 7Add bread mixture to the pan and cook for 2 minutes. If necessary add more chicken stock to keep the dish moist and juicy. Stir through chicken pieces, Parmesan cheese and nuts (reserve some chopped nuts for garnish). Cook for 2 more minutes. Just before serving, add evaporated milk and warm through, taking care to ensure that the mixture does not boil.
Step 8Serve hot accompanied by rice and potatoes. Garnish with a sprinkling of chopped nuts, hard-boiled egg slices and black olives.
Step 9Tips
Step 10If a smoother consistency of sauce is desired, grate the onion.
Step 11I usually add extra Parmesa, so just try it and see how you like it.