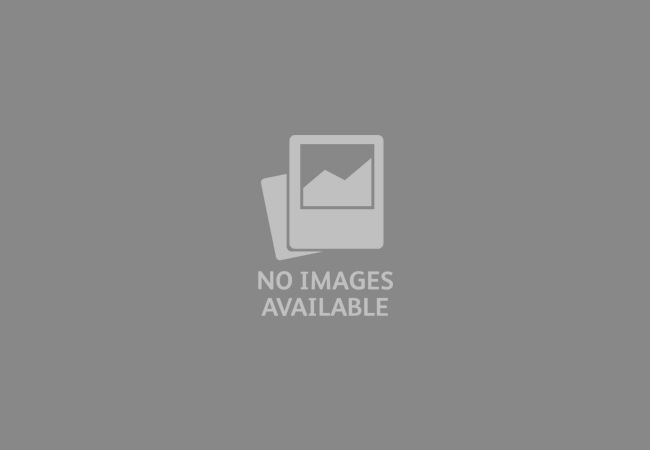 CALF FRY PATE BULL BUTTER
0 min Makes about 5 cups Main Ingredient: FRY*PATE*BULL Cuisine: American
Cooking:

Active time: 35 min Start to finish: 4 3/4 hrStart to finish: 1 day min
Ingredients
1 lb calf fries, trimmed and peeled (see how to clean calf fries)
1/2 cup all-purpose flour
1/4 cup vegetable oil
1/2 cup finely chopped onion
1 medium Granny Smith apple, peeled and chopped
1 garlic clove, chopped
4 hard-boiled large eggs, coarsely chopped
1 cup chicken stock or low-sodium chicken broth
1 1/2 sticks (3/4 cup) unsalted butter, softened
1/2 cup shelled natural pistachios, toasted
2 teaspoons Dijon mustard
1/2 teaspoon freshly grated nutmeg
1/4 teaspoon ground cloves
2 teaspoons salt, or to taste
Pinch of cayenne
2 tablespoons Cognac
2 tablespoons fresh lemon juice
Accompaniment: sliced baguette or crackers
Nutrition Facts
per serving of Makes about 5 cups
Calories
500
Directions
Step 1Halve calf fries lengthwise with a sharp knife, then pat dry with paper towels. Season flour with salt and pepper and dredge fries to lightly coat, shaking off excess.
Step 2Heat oil in a 12-inch heavy skillet over moderate heat until hot but not smoking, then sauté fries in 2 batches until golden brown on both sides and cooked through, 2 to 3 minutes. Transfer to paper towels to drain.
Step 3Purée fries in a food processor with remaining ingredients until smooth and transfer to a serving bowl. Chill, covered, until firm, at least 4 hours. Bring to room temperature before serving.
Step 4Cooks\' note:
Step 5• Bull butter may be chilled up to 4 days.