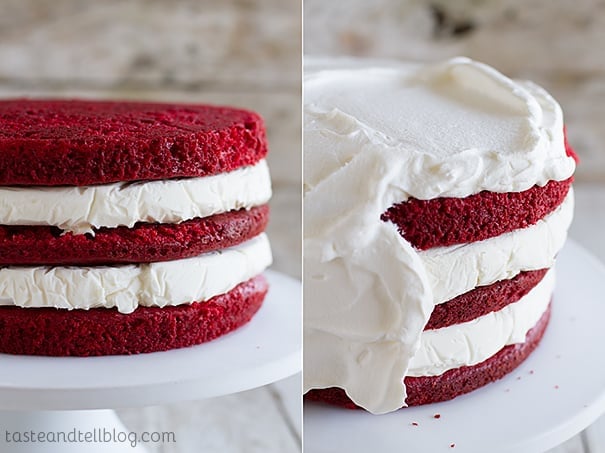 Ice Cream Layer Cake
10 min Main Ingredient: Vanilla Cuisine: American
Cooking:

10 Minutes Start to finish: 1 day min
Ingredients
1 (10 inch) angel food cake
1/2 gallon strawberry ice cream
Nutrition Facts
Calories
500
Directions
Step 1Take ice cream out of freezer to soften.
Step 2It should be easy to spread and not melted.
Step 3Rip the angel food cake into chunks (about 2 inches).
Step 4Place a layer of cake on the bottom of one 9 or 10 inch tube pan.
Step 5Spread a layer of the softened ice cream on top.
Step 6Repeat layers until cake and ice cream are gone.
Step 7Put cake in freezer for at least 2 to 3 hours.
Step 8When ready to serve remove cake from freezer and place cake onto a serving dish, removing pan.