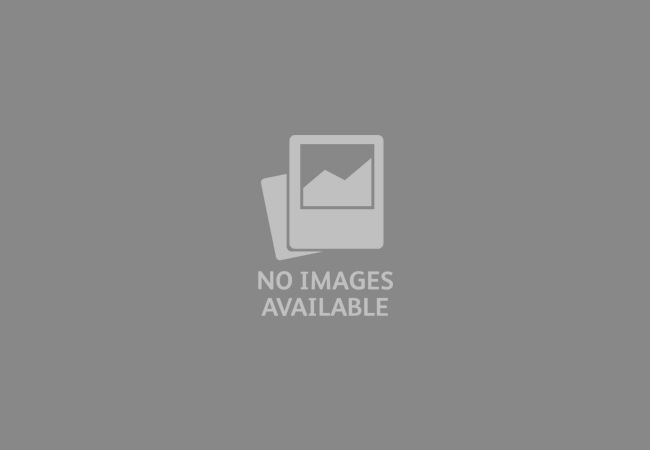 PENNE WITH TOMATOES OLIVES AND CAPERS
0 min Makes 6 servings. Main Ingredient: PENNE*TOMATOES*OLIVES Cuisine: Italian
Cooking:

Active time: 30 min Start to finish: 35 minStart to finish: 1 day min
Ingredients
1 tablespoon olive oil
5 teaspoons minced garlic
12 large plum tomatoes, seeded, coarsely chopped (about 5 cups)
3/4 cup coarsely chopped pitted Kalamata olives or other brine-cured black olives
3/4 cup tawny Port
1 4-ounce jar capers, drained
2 tablespoons chopped fresh basil
2 tablespoons chopped fresh thyme
1 tablespoon chopped fresh oregano or 1 teaspoon dried
1 teaspoon chopped fresh rosemary or 1/2 teaspoon dried
1 teaspoon dried crushed red pepper
14 ounces penne pasta
Additional chopped fresh basil
1/4 cup freshly grated Parmesan cheese
Nutrition Facts
per serving of Makes 6 servings.
Calories
500
Directions
Step 1Heat oil in heavy large pot over medium-high heat. Add garlic and sauté until pale golden, about 2 minutes. Add tomatoes and olives. Sauté until tomatoes begin to release their juice, about 5 minutes. Add Port and next 6 ingredients. Simmer until sauce thickens slightly, about 6 minutes. Season sauce with salt and pepper.
Step 2Meanwhile, cook pasta in large pot of boiling salted water until just tender but still firm to bite, stirring occasionally. Drain. Transfer to large bowl. Pour sauce over pasta; toss. Garnish with additional basil. Serve, passing Parmesan separately.