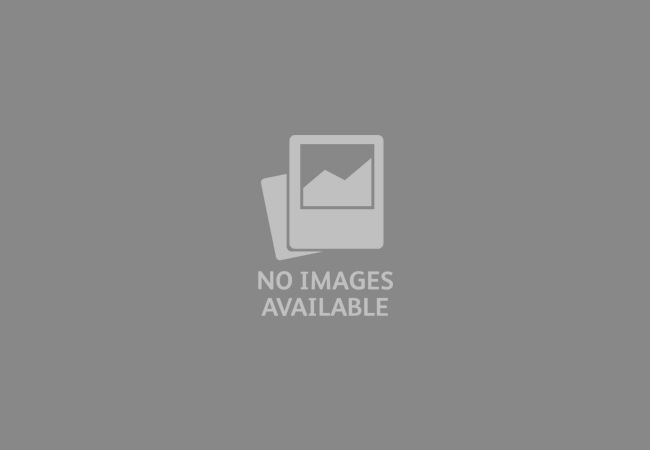 Roman Chicken Pollo alla Romana
Cooking in Rome has very old traditions and is based on simple and inexpensive ingredients. The poor Roman, living in cramped quarters, often ate in the streets, which later transformed into eating out while seated, and the great trattorias and osterias of Rome burgeoned. These were small family-run restaurants that served perfectly cooked, but simple dishes. These home cooks set the tone, not only for Roman cooking, but also for Roman hospitality. The traditional osterie of Roma, which were family-run, simple, where everybody sat down at common tables, a sheet of paper under the plate, where you could order spaghetti all'amatriciana and a few other things cooked with honest simplicity is slowly disappearing. However, not all is lost. The Castelli just outside Rome still live in their old traditions.
15 min 4 Main Ingredient: Chicken*Garlic*Onion*Tomato*Vegetables Cuisine: Italian
Cooking:

15 minutes Start to finish: 1 day min
Ingredients
1 chicken, cut into 8 pieces
2 red peppers, seeds removed, cut into strips
2 green peppers, seeds removed, cut into strips
100ml olive oil
2 red onions, peeled and sliced
2 garlic cloves, peeled and finely chopped
pinch of dried chili flakes
100ml white wine
400g can peeled plum tomatoes, drained
handful of flat-leaf parsley, chopped
Nutrition Facts
per serving of 4
Calories
500
Directions
Step 1Trim the chicken of any fat, then heat half of the olive oil in a large frying pan. Fry the onion until soft and translucent, then remove from the pan and set aside. Add the remaining oil to the pan and fry the chicken until golden. Put the onions back in the pan and add the garlic and chili. Stir for 1 minute. Add the wine to the pan and reduce by half, then add the peppers and stir well. Add the tomatoes after 5 minutes. Lower heat and season to taste. Cover and simmer gently for around 30 minutes, until the chicken is cooked through and the peppers are soft. Stir in the parsley and serve.
Step 2The Culinary Chase's Note: Just a hint of heat coming from the chilies and the chicken was oh so tender! I can't wait to find my own trattoria or osteria when we're in Rome in July! Cheers!