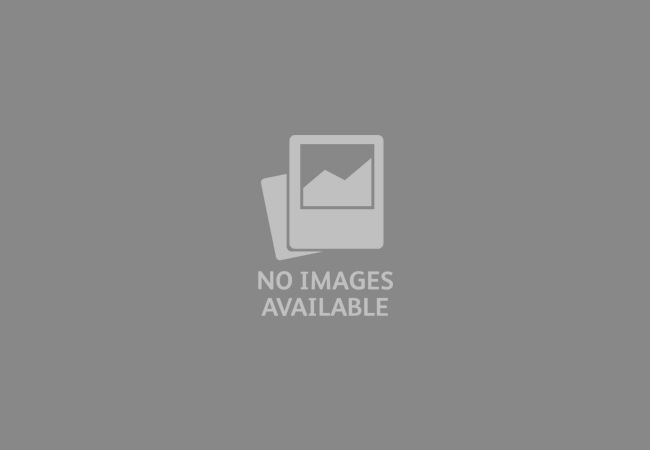 Salt Cod with Tomatoes and Capers
15 min Main Ingredient: Onion*Pepper Cuisine: American
Cooking:

15 MinutesStart to finish: 1 day min
Ingredients
2 pounds center-cut skinless boneless salt cod (baccalà ), rinsed well
2 tbsp. of salt-packed capers*
7 tbsp. of extra-virgin olive oil
1 medium onion, finely diced (about 1 1/2 cups)
4 1/2 tsp. of red pepper flakes
1 (28-ounce) can whole San Marzano tomatoes in juice
1 tsp. of kosher or coarse sea salt
1/4 cup of fresh flat-leaf parsley, coarsely chopped
1/4 cup of plus 1 tbsp. of fresh mint, coarsely chopped
Nutrition Facts
Calories
500
Directions
Step 1In large bowl, combine cod with water to cover by 2 inches.
Step 2Cover and refrigerate, changing water 3 times a day, 1 to 3 days (see cooks' note, below).
Step 3Refrigerate until ready to use.
Step 4In small bowl, combine capers with water to cover by 1 inch.
Step 5Cover and refrigerate 1 day, changing water 3 times.
Step 6Drain and rinse capers, then squeeze dry.
Step 7Drain cod and pat dry, then cut into 4- by 2-inch pieces.
Step 8In heavy 6- to 8-quart pot over moderate heat, heat 3 tbsp. of oil until hot but not smoking.
Step 9Add onion and sauté until softened and golden, 3 to 4 minutes.
Step 10Add red pepper flakes, capers, tomatoes and juice, and salt.
Step 11Using wooden spoon, gently crush tomatoes.
Step 12Bring to simmer, then carefully add cod.
Step 13Add parsley and 1/4 cup mint and gently spoon some of sauce over cod.
Step 14Simmer, uncovered, until cod is tender and heated through, about 5 minutes.
Step 15Using slotted spatula, transfer cod to serving platter. Remove pot from heat and stir in 3 tablespoons olive oil. Spoon sauce over fish, then sprinkle with remaining 1 tablespoon mint and 1 tablespoon olive oil.
Step 16Serve warm or at room temperature.