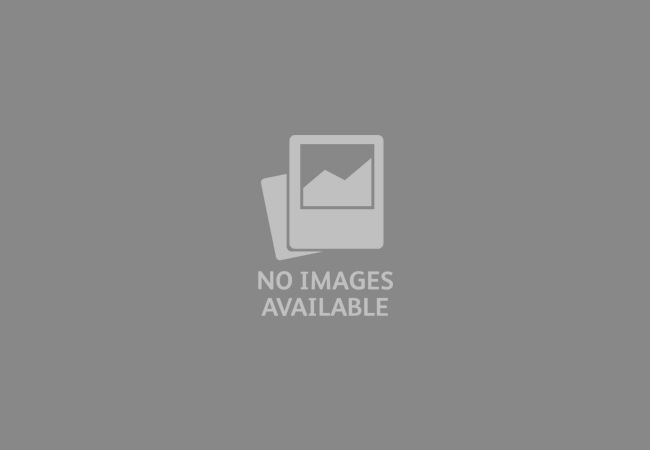 Vegetarian Tortellini Bean and Pesto Soup
1 min 6 Main Ingredient: Beans*Cheese*Pasta*Onion*Vegetables Cuisine: Italian
Cooking:

1 hourStart to finish: 1 day min
Ingredients
1 Clove of Garlic, finely chopped
1 medium carrot, julienned
1/2 cup chopped onion
1/2 cup chopped celery
2 Tablespoons butter
6 cups of water
2 tablespoons chicken bouillon
1 can kidney beans, rinsed and drained
1 package of dried cheese tortellini (2.5 cups)
1 tablespoon fresh chopped parsley
1/4 teaspoon pepper
6 tablespoons pesto (olive oil & fresh basil in food processor to make your own)
6 tablespoons freshly grated parmesan cheese
Nutrition Facts
per serving of 6
Calories
500
Directions
Step 1Cover and cook garlic, carrot, onion and celery in butter in a dutch oven over medium low heat for 10 minutes, constantly stirring.
Step 2Stir in water and bouillon.
Step 3Heat to a boil.
Step 4Reduce heat stir in tortellini and beans.
Step 5Cover and simmer 20 minutes, stirring occasionally.
Step 6Stir in parsley and pepper.
Step 7Plate and top each plate with pesto and cheese.