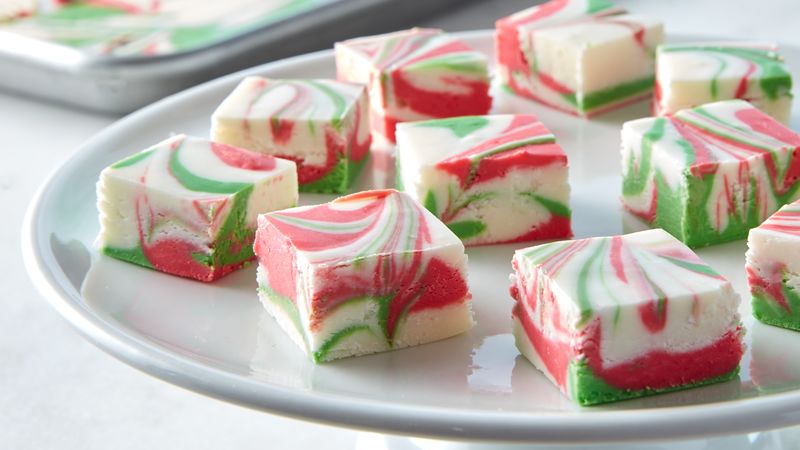 Christmas Fudge
Make a delicious holiday fudge.
1 min 15 Main Ingredient: Chocolate*Vanilla*Sugar Cuisine: American
Cooking:

1 hour Start to finish: 1 day min
Ingredients
4 cups sugar
1 stick of butter
1 can evaporated milk
4 hershey bars
1 bag nestle chocolate chips
1 teaspoon vanilla
1 jar of marshmallow creme
Nutrition Facts
per serving of 15
Calories
500
Directions
Step 1Bring sugar, butter and milk to a full rolling boil over medium heat. Boil for 6 minutes. Remove from heat add chocolate chips, marshmallow creme, vanilla, and hershey bars. Stir well and pour into a 9x13 pan. Cool and serve.